The Corporate Retreat at the Hollywood Beach Golf Resort
The Corporate Retreat at the Hollywood Beach Golf Resort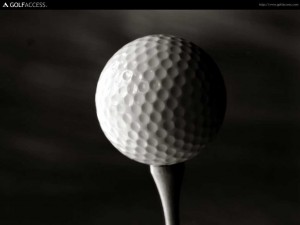 Working in the corporate world is a stressful accomplishment.  There are deadlines, meetings, traffic, TPS reports and so much more that are dealt with every day.  You don't get to know the people you count on and work with every day on a personal level unless there is a problem.  Retreats are the perfect way to get away from the day to day discord, refocus on the relationships that matter within the key individuals that you count on to make your business grow every day. 
The Hollywood Beach Golf Resort has the perfect location to help you get this done.  A retreat including golf, meals, accommodations, and a very central location to South Florida!  The members of your company can be paired up for a foursome with those they do not know well, or you can pair up those that need to improve the way they work together for some team building. 
Our hotel has 30 rooms that will accommodate 30 – 60 people.  Our golf course is only 68 steps from the front door to our hotel.  Our banquet room, which can hold up to 175 people, is right between the hotel and the golf course, so all the meals and other team building exercises can be held on site.  If you wish to go off site to the downtown Hollywood area or the Hollywood Broadwalk on the beach, we are located within 10 minutes of both.  And, the Hollywood Trolley stop is only 2 blocks away, so there will be no need for busses or other large group transportation to be arranged. 
If you are planning your next corporate gathering or retreat, give us a call!  We can work out a great package for your entire group and help you get the team building, relaxation and getting to know you time your employees need. 
Call us today at 954-927-6040 x 1 or toll free at 888-895-6695.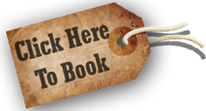 Category : Latest News