College Football Get-Away
College Football Get-Away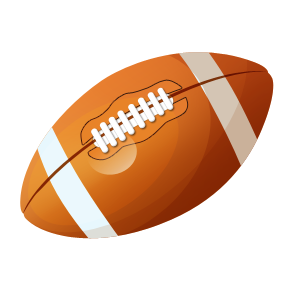 Football Season is well underway!  If you are looking for the perfect location to stay when you are in town for the University of Miami home games, look no further.  The Hollywood Beach Golf Resort is a hidden gem in the center of Hollywood.   We are only 10.7 miles away from Sun Life Stadium, which is about 23 minutes. 
You can make a weekend out of the game and spend some time in Hollywood and the surrounding areas.  Our hotel is located in the center of Hollywood, 5 minutes from Downtown and about 5 minutes from Hollywood Beach.  And, since our hotel is on a golf resort, we have a beautiful, 18-hole, 70-par golf course.  The weather is perfect for a round of golf, and we can even include it in your weekend package!
Our trolley system can take you around town and to the beach, so you won't have to drive anywhere.   But, if you prefer to drive and need a rental car to get around, the Hollywood Beach Resort can set that up for you.  Through a partnership with Toyota Rent a Car, your rental car can be dropped off at the hotel and be waiting for your arrival.  No need to wait in line or pay extra costs at the airport. 
The next home games are November 6, against Maryland; November 20, against Va Tech; and November 27, against USF.   Book your weekend after reading this blog and save 10% on your room! 
Call us today at 954-927-6040!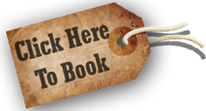 Category : Latest News